Oh the rest they must have got
Since Jesus' body wouldn't rot,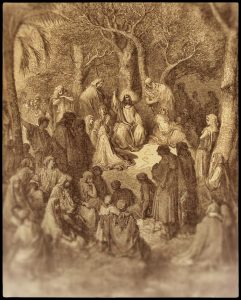 Would never die, but only live
This meant the Father does forgive!
That all He taught and all He said
Was proved when Christ rose from the dead
His Word and Life wrapped up as one
The Living Lord, the Risen Son
The teacher, healer, Holy One,
Jesus Christ, the Human won
The battle our sins had begun.
He went to death, thru torture hard
His body torn and visage, marred,
He loved, forgave and welcomed still
Those who hammered, those who killed!
"It is finished!"
He cried. His mission: complete.
Life drained from brow, hands, heart, and feet.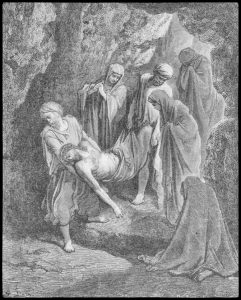 Then with those final words he showed
A new meaning of "final," and end to woes.
But Eleven faces of fear and doubt
Found eleven hands, as dread won out.
"What do we do now? Run and hide?"
"Where do we go? Who will decide?"
Surely the walls came crashing in
Surely dark were the days after Friday. But then…
Then a dark brought dawn and dawn brought day
For Christ, the King rolled the stone away!
Life burst forth where death had ruled,
Blood coursed thru veins where it had pooled.
Death: dethroned, the grave's weakness: laid bare
Christ now lives, with life to share.
He came as a child, from a miracle birth
He loved, and taught and showed faith's worth
He went to the Cross, and died as planned
He was buried, then rose again.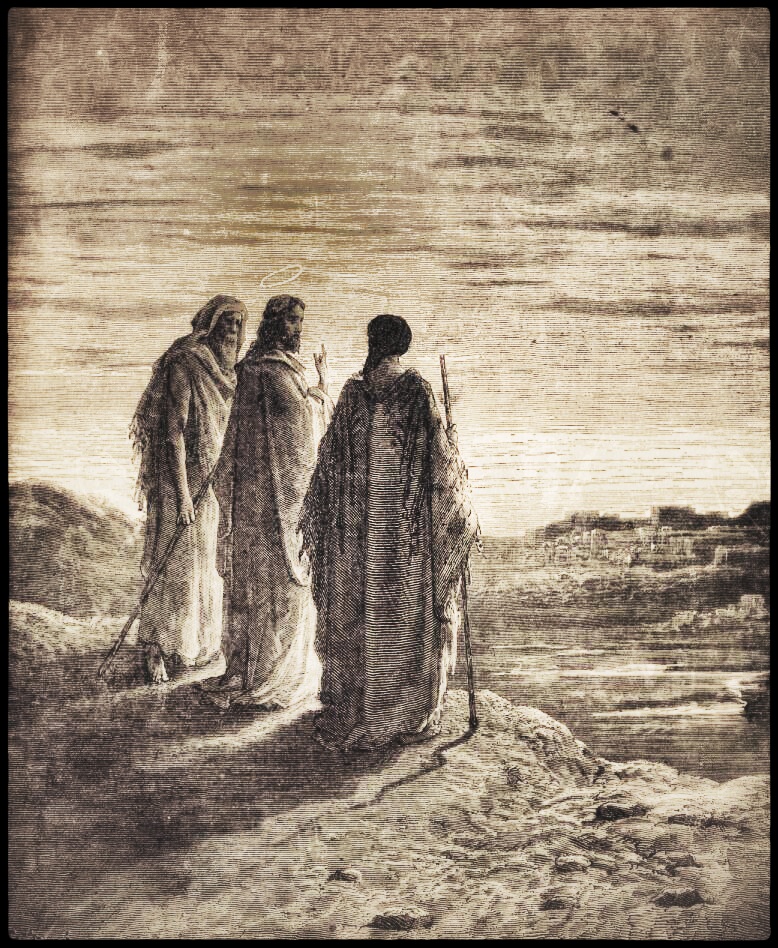 Finding his people, Christ greeted them first
He gave them proof, who'd feared the worst.
Proof to assure them. Proof to compel.
Proof that drove simple people to oppose hell.
They wouldn't give up. They didn't give in.
Even when hunted and betrayed by friends.
Even when tortured and burned for light,
The resurrection is a truth for which they'd fight.
So, that first morning after hardest night,
What joy they must have found as the world came right.
Oh what rest they must have got,
Since Jesus' body would never rot.
He'd never again die, but only live
This means the Father does forgive!
That all Christ taught and all he said
Was proved when Jesus rose from the dead.
– The Rest of the Story